I'm not sure if this pup is a BC or not, but he sure looks like he could be one to me. (They have him listed as a golden x bernese mountain dog mix...) He's really tugging at my heartstrings and I wish there was a way for me to swing it but I rent a small duplex right now with three dogs and it's just not possible.
I figured the least I could do would be to spread the word and hope that someone can help him.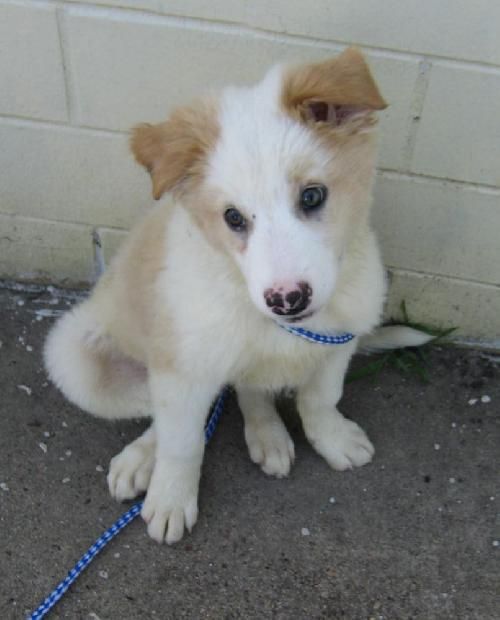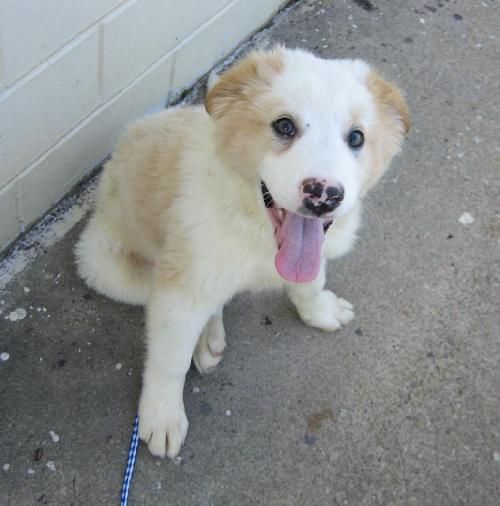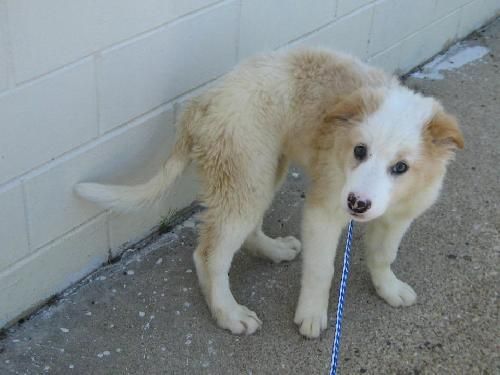 Listed about halfway down as 'Whitey':
http://www.tupelolee...optable-dog.php
I know someone that works there and this shelter gets in a LOT of puppies and from what I know has a fairly high euth rate, which has me really worried. She said he's not on the 'at risk' list right now though.