I'd love to see everyone's favorite picture of their dog(s) for the year!
Doesn't need to be the best picture, but the one that really stand out to you and makes you smile!
Here are mine
Missy - I took hundreds of pictures of her this summer. But this look really captured the essence of
us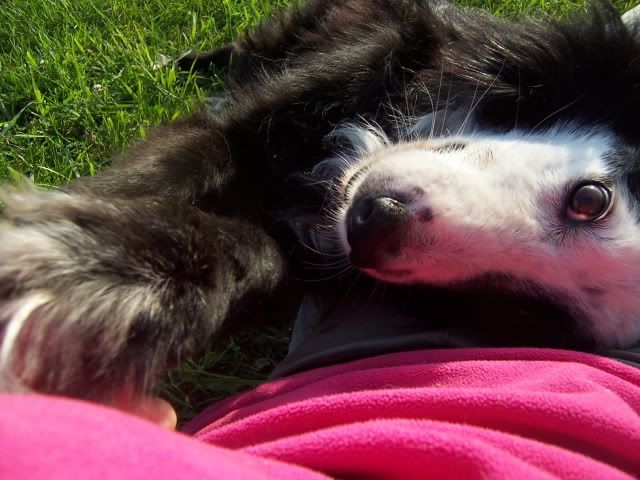 Kipp - my goofy dude. I was taking pictures and he couldn't figure it out. So he started throwing behaviors at me. Here he rolled over and started barking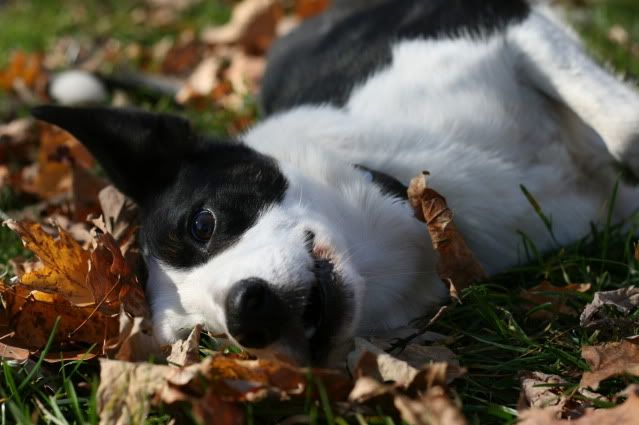 Kenzi - it's just her look - curious, happy, slightly quirky. She's not quite the dog I thought I was getting when I adopted her. But she's so full of life and just makes me smile.