We recently got a new member on our team. Taff (formerly known as Rags) joined us in March. He is a son of Nan and Ralph Pulfer's Tweed.
Nan ignores her son. He tried to puppy bow to her when he first saw her and he got a large snarl. He got the hint.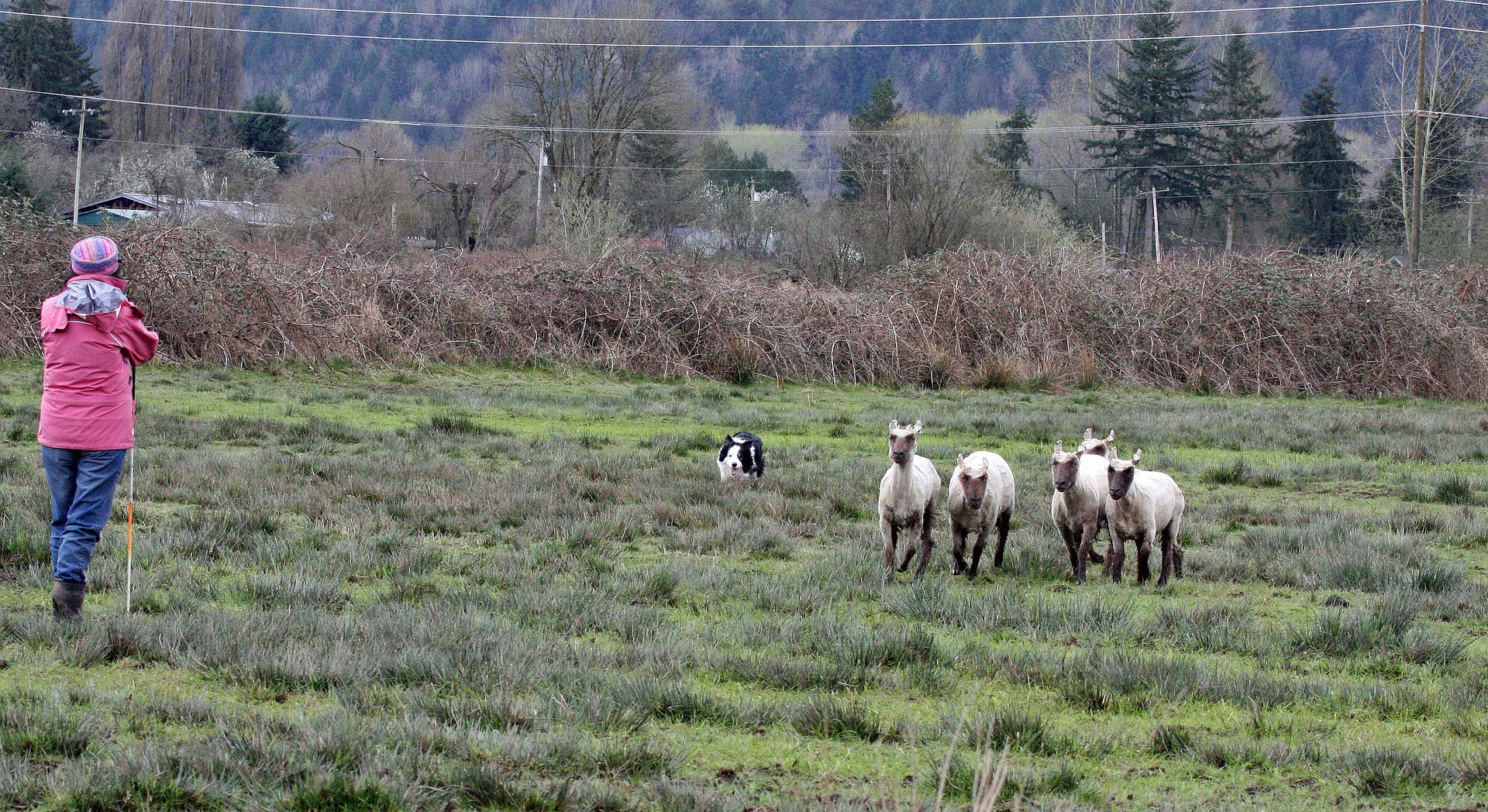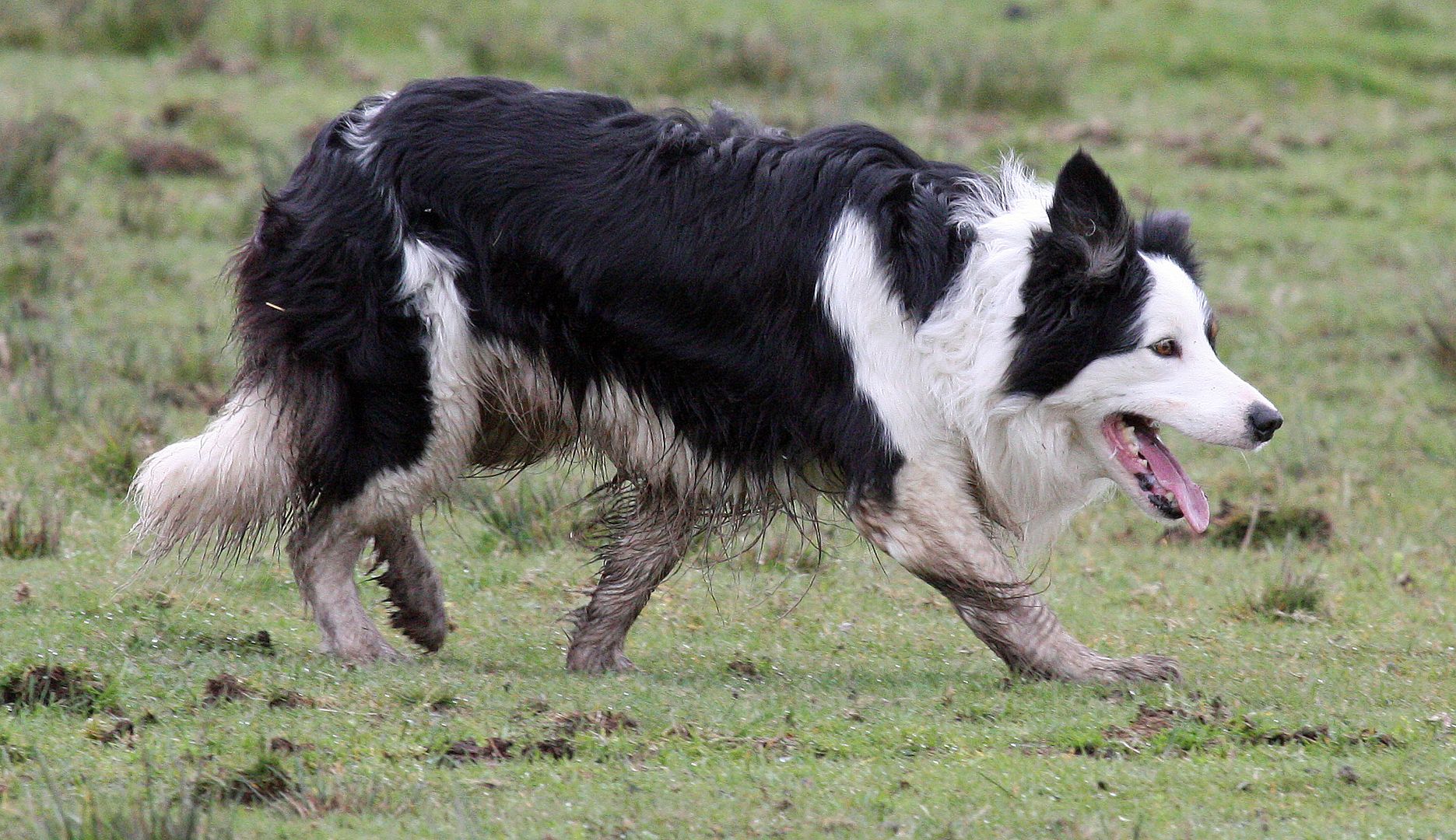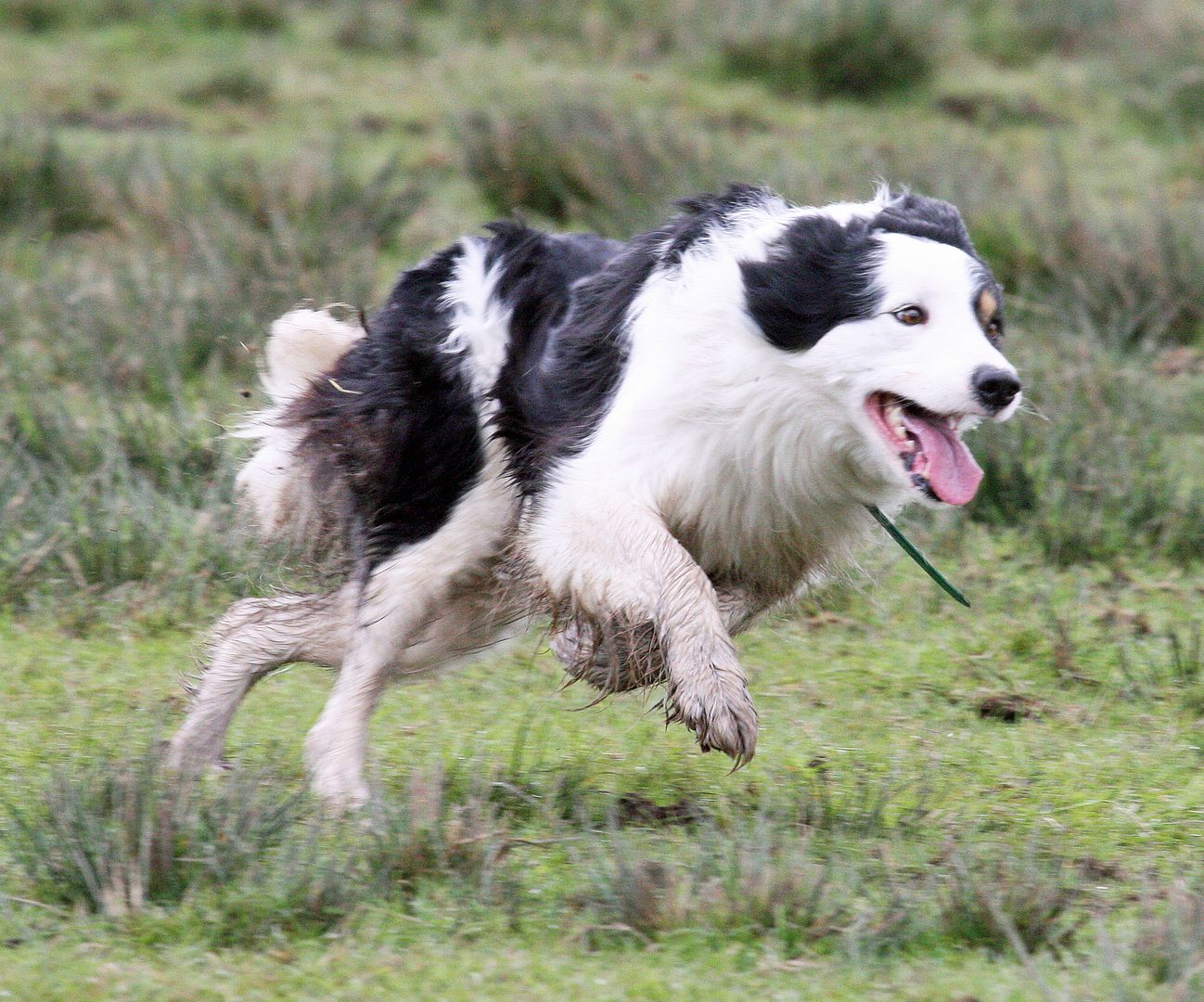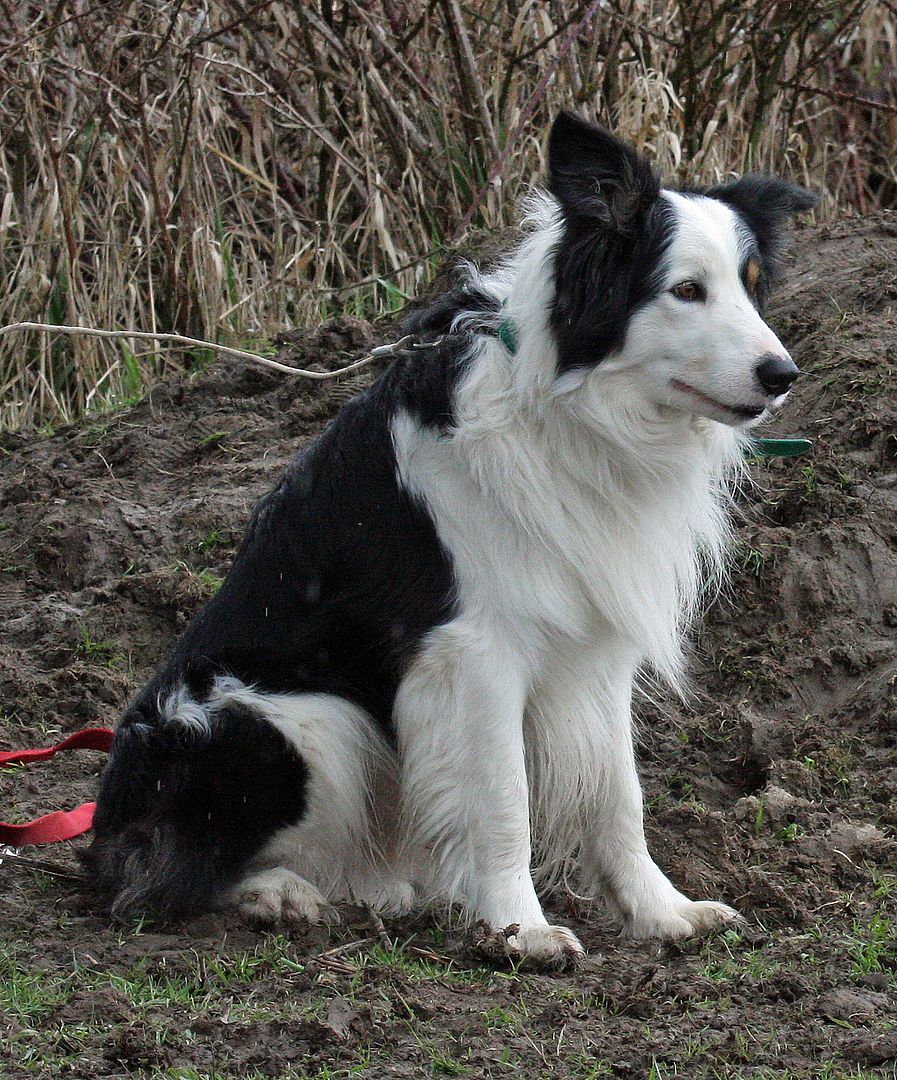 His trial debut in PN this last weekend!
http://deltabluez.bl...ebut-in-pn.html
Enjoy......