Dark faced dogs have eyes? Dean isn't sure about that!!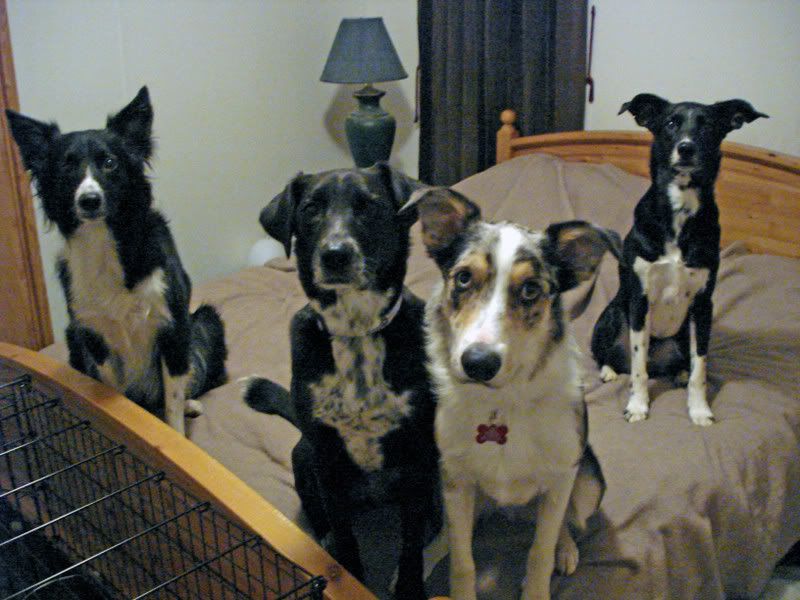 The two things I've found helpful.
1. In generally, photos taken outdoors in sunlight are best.
2. Get in as close as possible.
Speedy has eyes outside and up close.
Maddie's are quite lovely!
There must be an art to using a flash correctly! I've never gotten a good picture with a flash - even outside!!