Link will be 18 months old the end of this month (can't believe how fast time has flown!) and I am starting to consider when to have him neutered. He comes from great working stock (his sire is Riggs, the 2010 national finals open champion), but I don't have the means right now to prove him on stock where I would feel comfortable deciding if he were breed worthy (not to mention my lack of experience). I originally planned to have him fixed at around 18 months, but he ended up going through a really funky fearful/submissive stage that he just seems to now be starting to recover from.
I know a lot of people neuter their males at what I would consider to be rather young (6-7 months), but I tend to air on the side of caution, waiting them out to make sure they are as physically and mentally mature as possible. Link is my at home psychiatric service dog (in training for public access), so making sure he is healthy and stable is extremely important as I depend on him so much. I also plan to do performance with him, mainly agility and possibly freestyle, starting serious training this year.
Link is also not having any dominance issues (in fact he rarely even lifts his leg) besides the occasional attempted humping of random dogs which is pretty easy to stop, so that is not an issue. He does tend to be more fearful right now as I explained before, but I am wary of having him neutered in the middle of going through such a crucial mental development stage. Kind of like stopping hormonal production in a young man just getting out of puberty.
Right now my plan is to reevaluate when he turns two, and see if he is still making improvement. If he is then I think my ideal time to neuter would be about 2 1/2 to 3 years. If not I think I will have him fixed to see if that will help at all.
I was curious though what age other people had their dogs neutered (or not), and why. And if anyone has experience with neutering a male that is going through or getting out of a fearful stage.
Here are some pics of Link for those that are not familiar with him:
6-7 months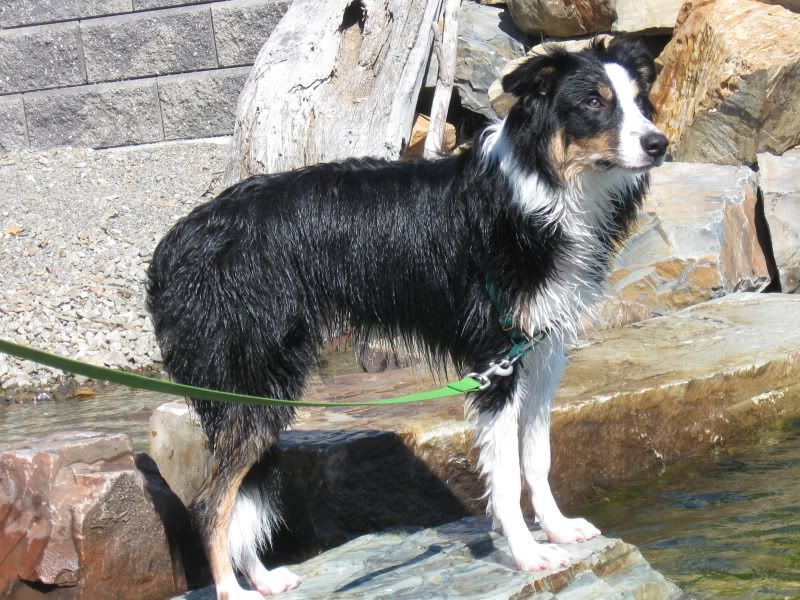 10 months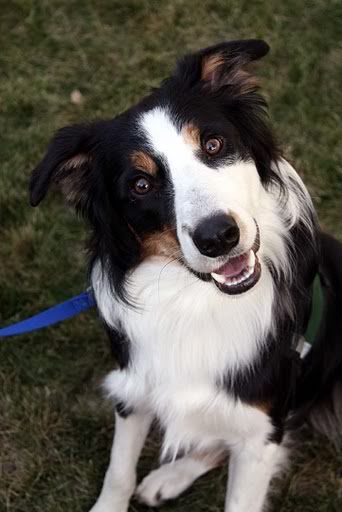 16 months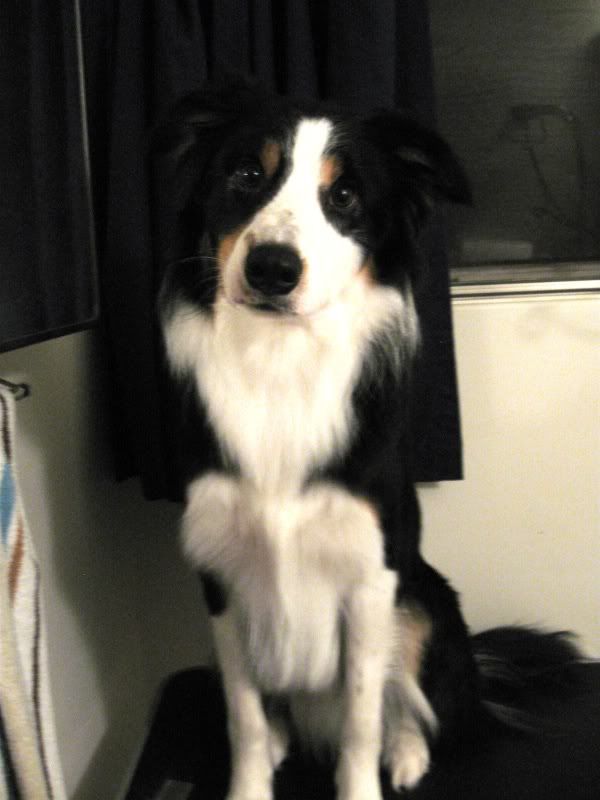 Autumn