Here are a few photos of the Zamora SDT (CA) field...a beautiful big hill field. If the big tricky undulating hill wasn't enough of a test, then the wily range ewes were to up the ante. Always a favorite, especially when the weather cooperates.
Imagine the possibilities.....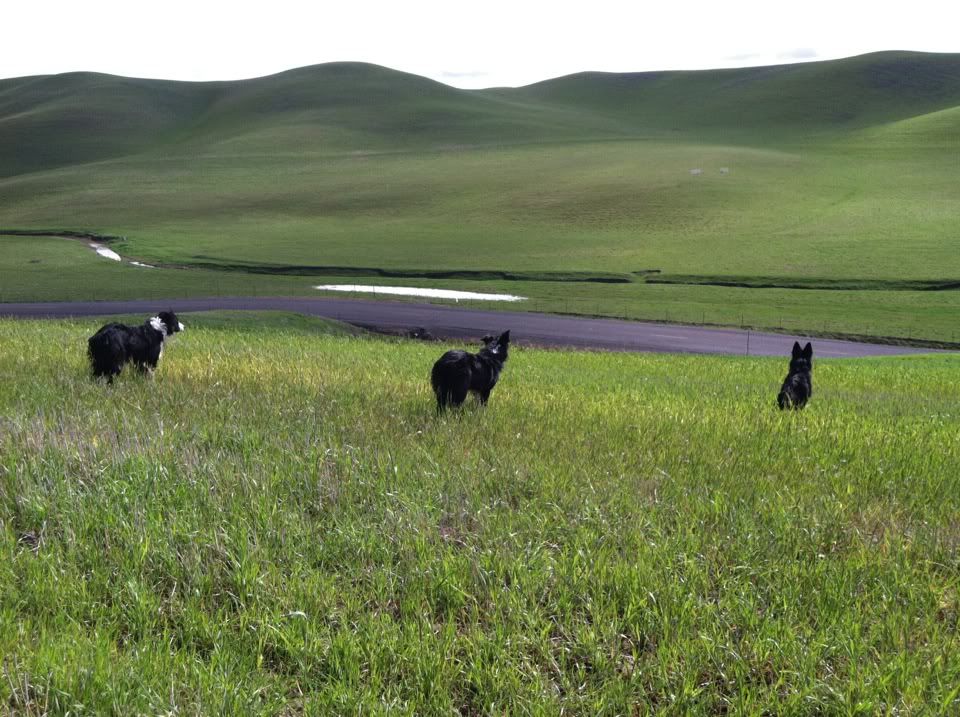 Sunshine breaking through the clouds.
Do you think these fellows might be related?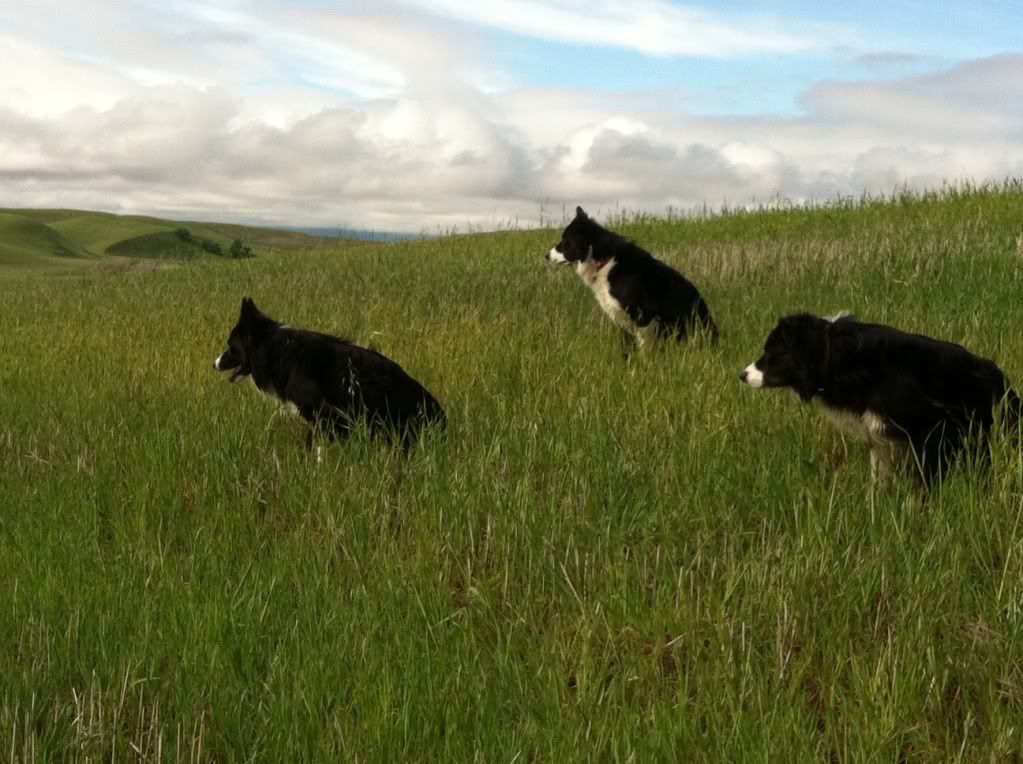 Young Craig "I have a DREAM"