I was out east last week and foolishly hadn't written down my password, so I couldn't post to the BC Boards. It was so awful to read of the horrible experience that Tikkle went through! (
Please Send Tikkle Your Prayers
)
Thank goodness she seems to be on the road to a full recovery. In honor of her and her family, here are some pictures taken two weeks ago, and a couple from the end of February of the new lambs.
Tikkle is such a sharp dog!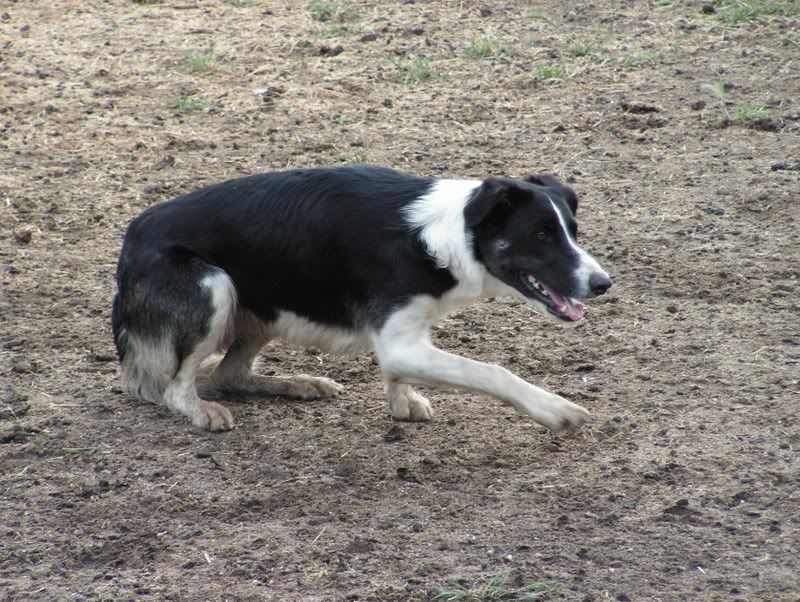 When she's not working, her eyes are glued to the action.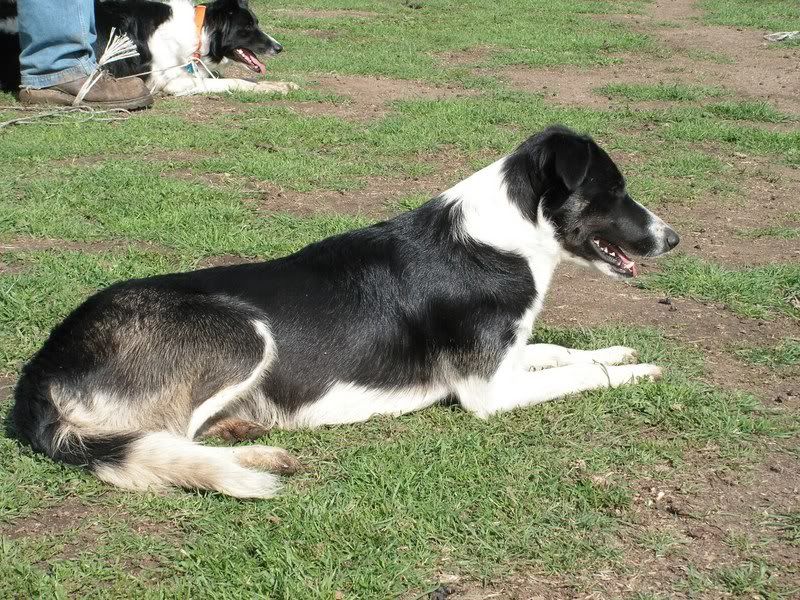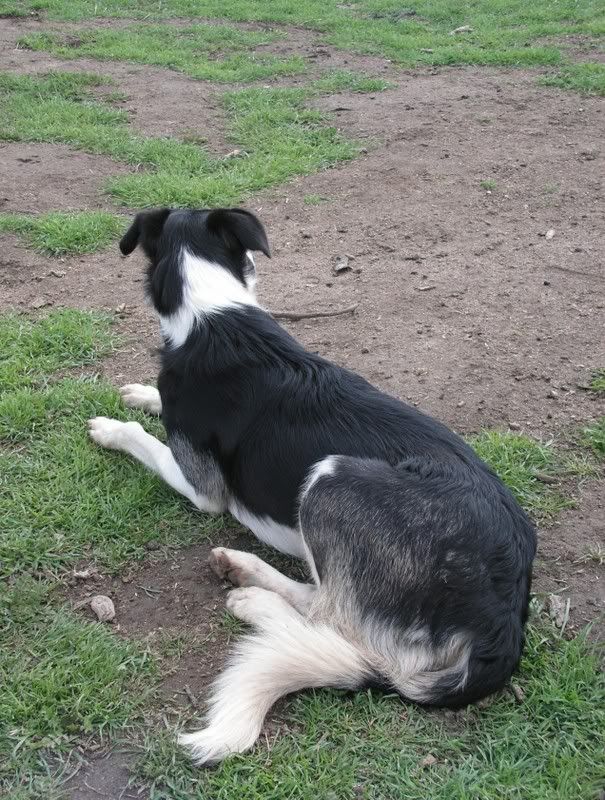 Here is her mom, Riddle.
Riddle and Tikkle are great together.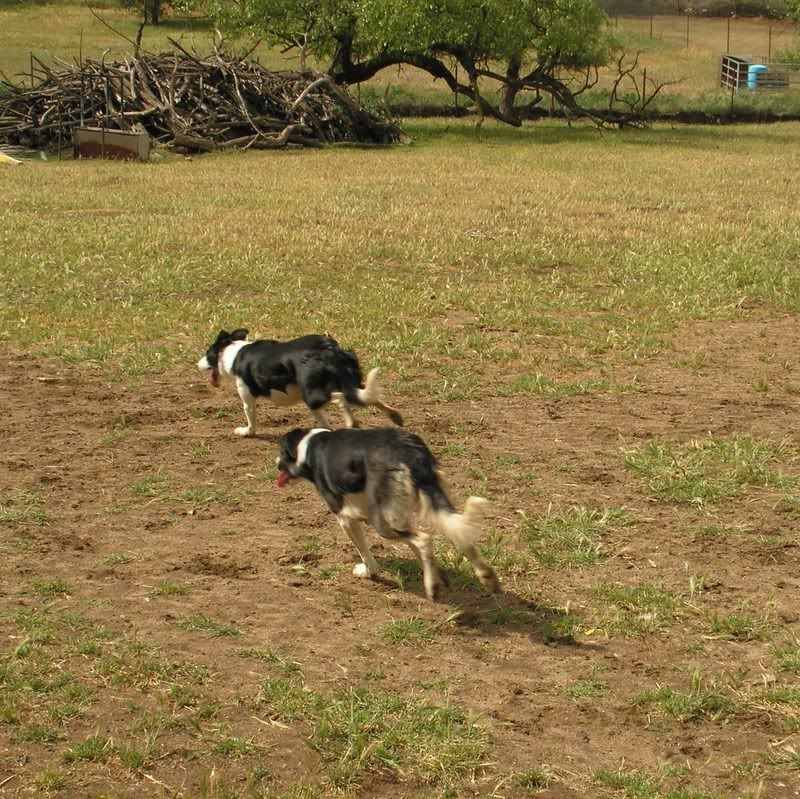 Here they are bringing in the sheep, but not the cows. What command was that, Anna?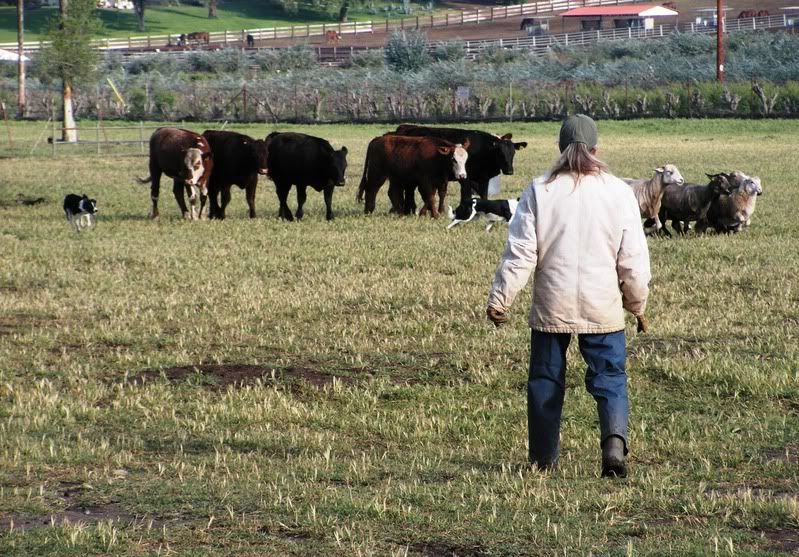 Here's a little YouTube video of the two of them putting the sheep away:
Putting the Sheep Away
The new little ram lamb.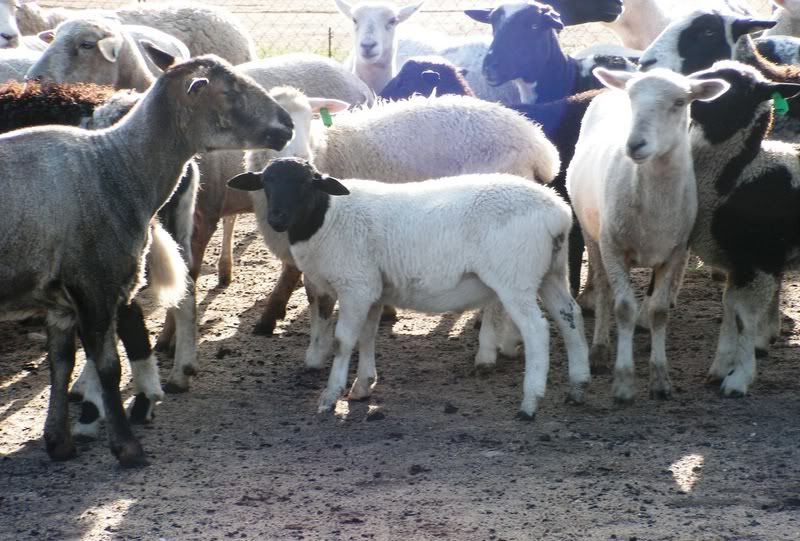 Some of the other lambies.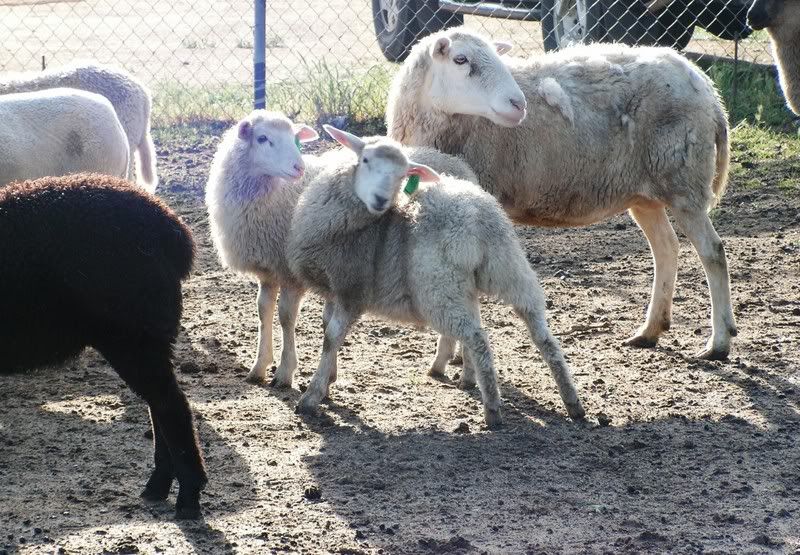 The School Sheep -- that wether in the middle, Smiley, has horns that are just thigh-high to a newbie...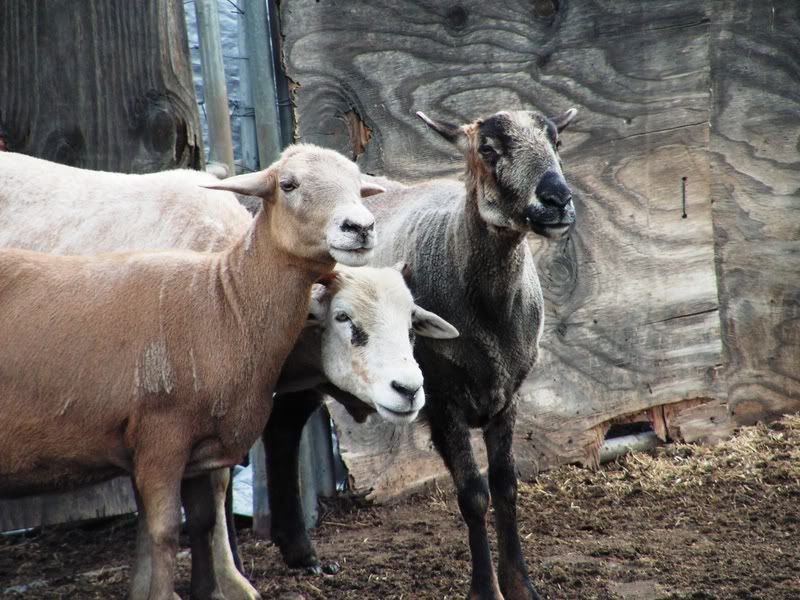 School's out!